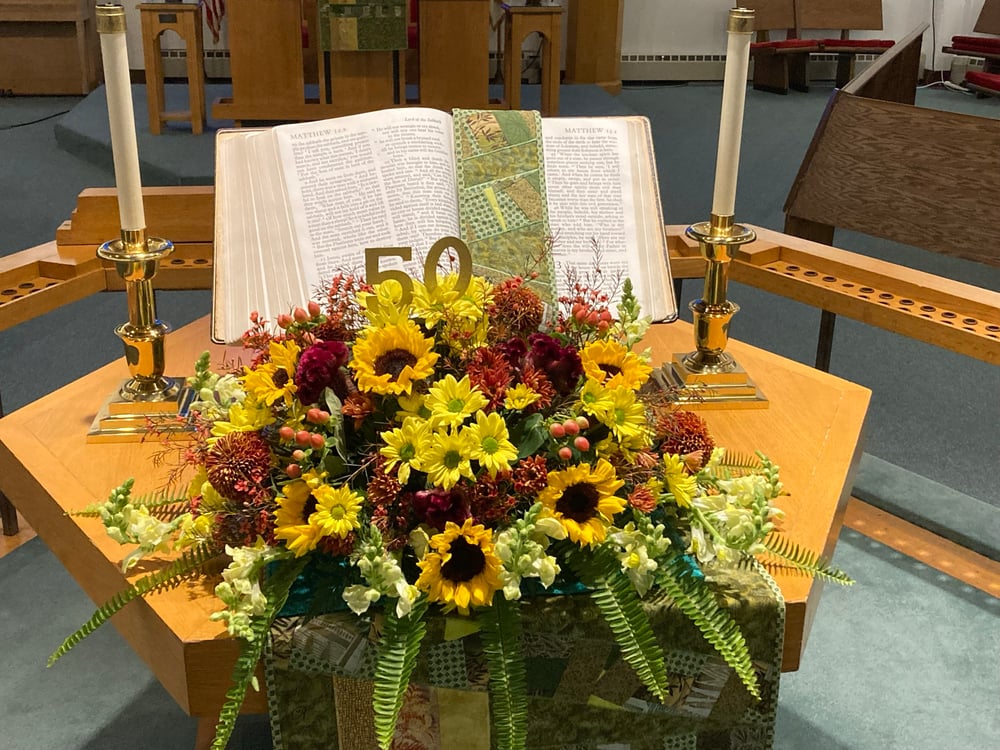 Welcome to our website
Sunday Worship - 11:15 AM
The building is Handicap Assessable.

The mission of GUMC is: To connect people with God and to connect with the community.

Bellevue Heights, and Gethsemane United Methodist Churches invite you to join us on a trip to Sight & Sound Theater, Lancaster, PA., to see the show Moses. This is an overnight trip departing Syracuse (Bellevue Heights UMC, 2112 S. Geddes Street) at 7:30 am on Thursday, June 15, and expect to depart Pennsylvania at 11:30 am Friday, June 16, 2022.

The cost is $300 per person, which includes: coach fare, show ticket, dinner, hotel accommodation (double occupancy), and breakfast & Lunch on 06/16/2022. Please call/email 315-475-0011; [email protected], or 315-479-7971; [email protected], as soon as possible to make your reservation.

Make check payable to Bellevue Heights UMC with the word "Trip" written in the memo line. To guarantee a space, we encourage you to make your full payment by May 10, 2022, as seats are limited.Do you have more to say and show? You can do it in this section. Add pictures and a short description to show visitors more of whatever it is you want.